Mila Shulkleper



Balanced and Aligned - Owner and Operator
Jin Shin Do® Bodymind Acupressure® - Registered Acupressurist (since 2007)
Restorative Exercise™ - Certified Personal Trainer (since 2011)
Transformational Hypnosis - Certified Hypnotist (since 2014)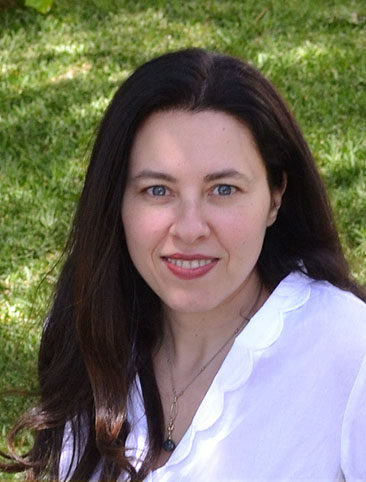 My goal in practicing and teaching the modalities that I offer to my clients is to help others get from where they are to where they want to be.
I believe that everything is connected and that each of us has an intuitive knowing. I love teaching others to hear that inner guidance more clearly, so that our thoughts and actions become more aligned with where we want to be.
I believe that releasing resistance, whether physiological or emotional, allows us to better hear the guidance that our body is sending us. Each of us is on a unique path, that continues to change, expand, and evolve.
I love witnessing clients experience relief from physical ailments when they release emotional blocks. I love witnessing my clients feel more emotionally balanced after they release physical tension and restore natural function to their muscles and joints. And the interconnectedness of it all amazes me over and over again.
I am grateful to those who rendezvous with me as I walk the talk. And I look forward to sharing with all who seek to find their balance and thrive in their alignment.